Connecting

Global Creators
with Japan
GeeXPlus is a prominent Tokyo-based talent management and global media company.
We aim to make Tokyo the new hub for international content creation.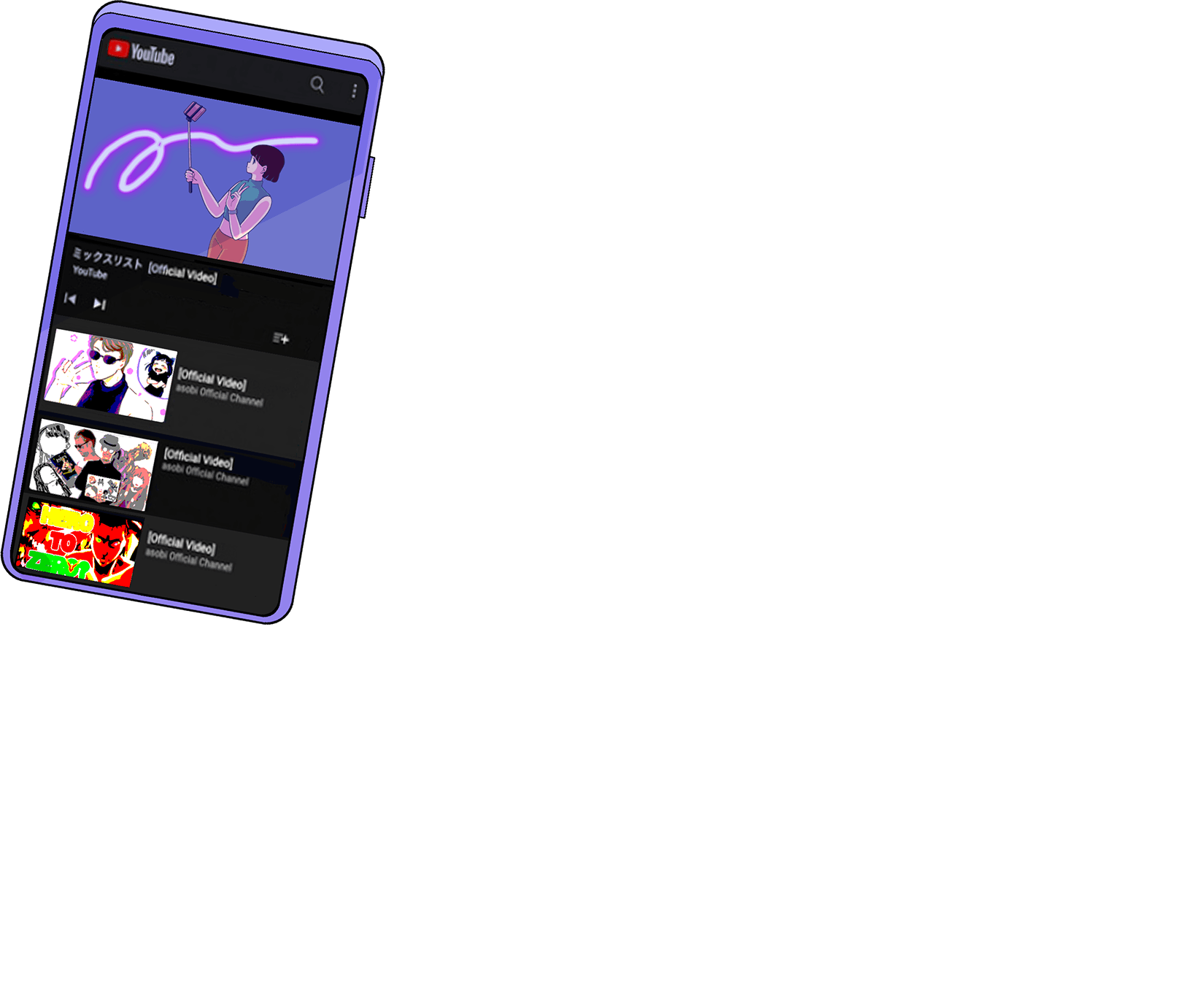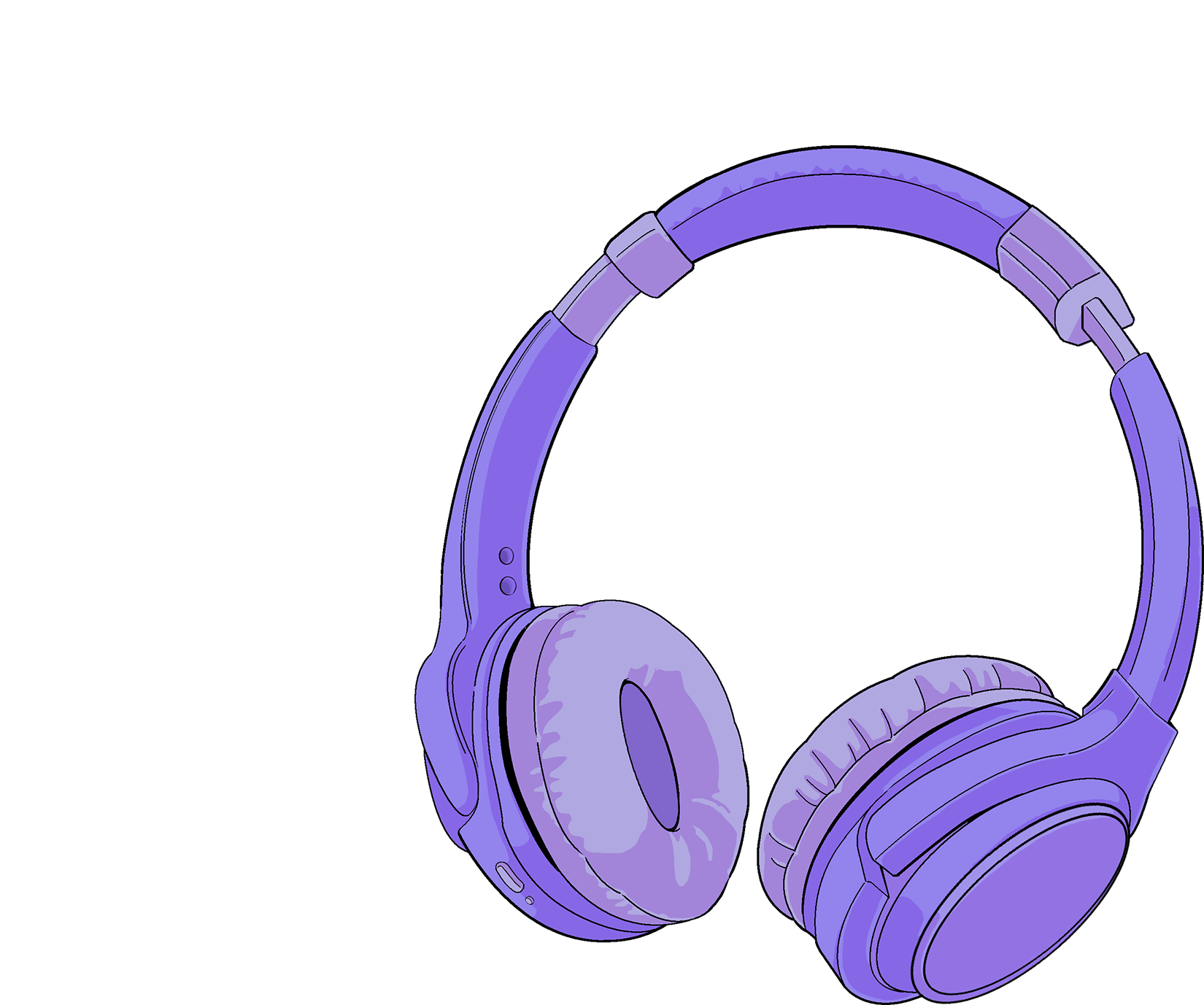 GeeXPlus is hyper-connected:

Our creators are active on many platforms including
YouTube, Instagram, Twitch, Tiktok, and Twitter.
As a Digital Talent Management and Global Media company, we provide various services across all major platforms and strive to be a meaningful bridge that helps develop meaningful connections between your brand and your potential audience.
Brand
Promotion

We can facilitate promoting your brand to a curious audience via YouTube videos or livestreams on Twitch and YouTube. We aim to release creative and thought-provoking segmentsthat continuously push the creative boundaries of influencer marketing.

Appearances

Our creators have long-running experience leading in-house panels, hosting televised events, and even voice acting.

Japan as a
Global Hub

We support international talent in making Japan their new home-base for content creation and help creators streamline their process to maximize their growth and reach out to new audiences.
Get in touch!
Please accept all cookies in order
to fill in our contact form.  Agree